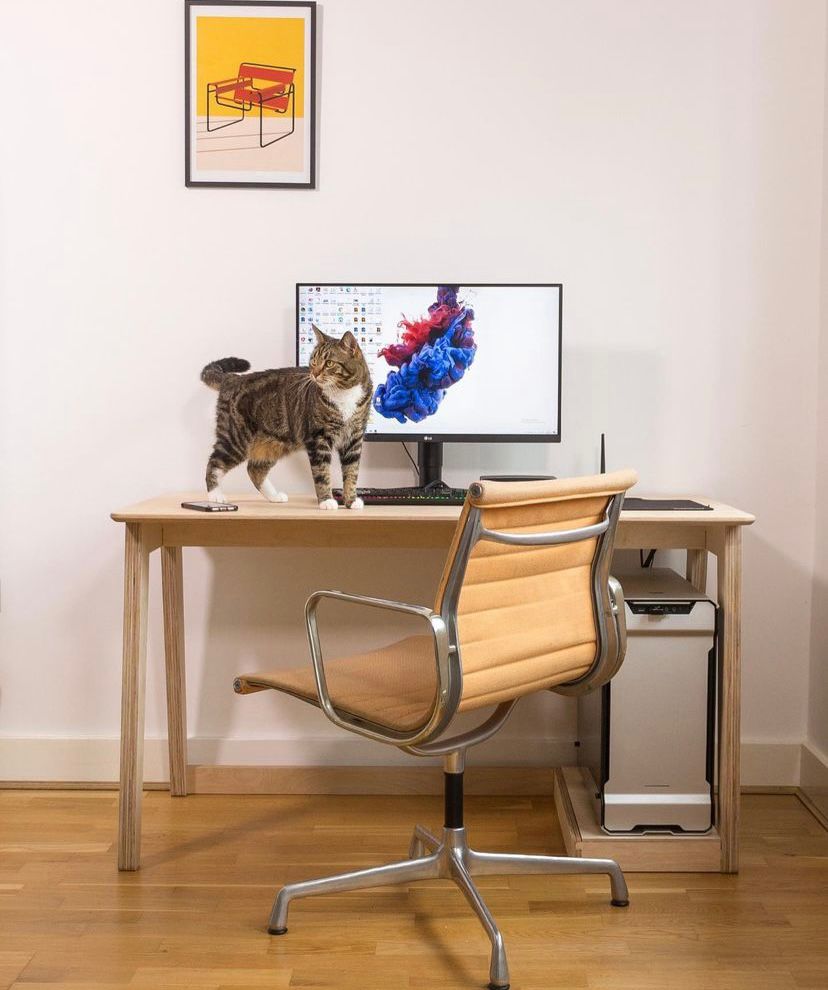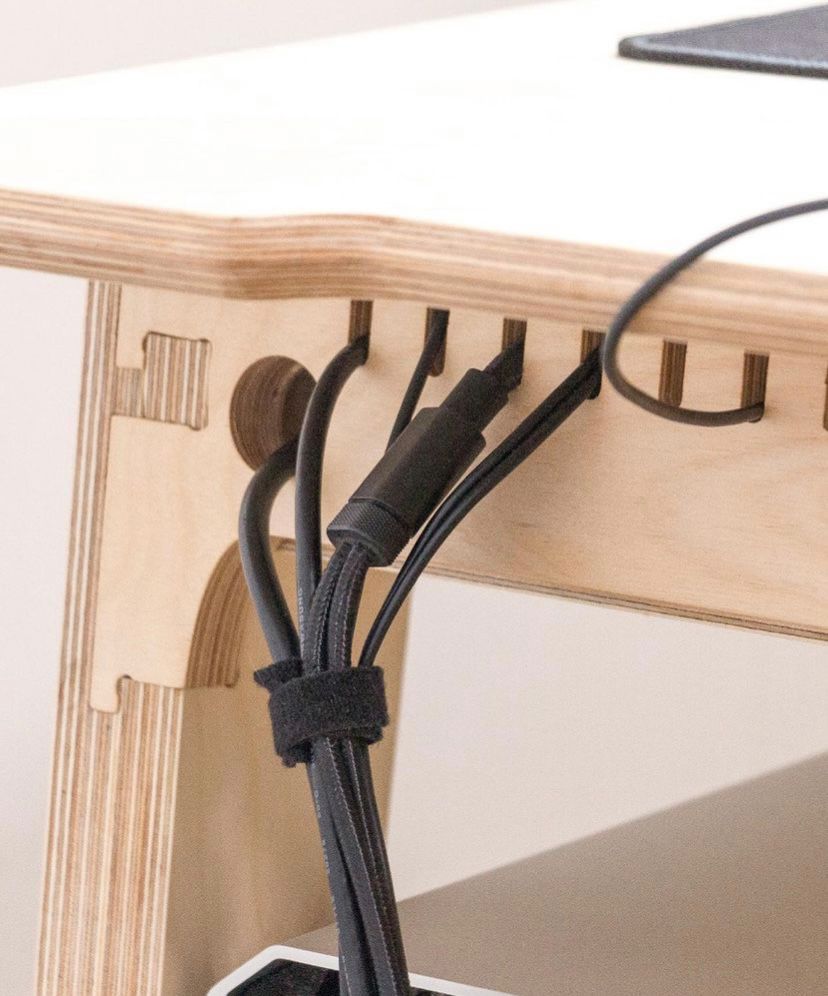 481 Ergonomic Home Desktop

Date: Spring 2021
Designer: Jack Kirk

During the pandemic, the number of people working from home increased quickly and dramatically. As a result, the home office furniture market faced rapid consumption leaving people with new desktop computers but no adapted desks. In addition, the home's transformation into an often-unadapted and uncomfortable workspace sometimes negatively impacted the work conditions.

This compact personal desk was designed to be home and user-friendly as a response to increasing desktop usage, allowing the different desktop parts to become fully included and well-managed within the desk. The desk's design also allows the user to sit in an ideal ergonomic position, creating a better working space and significantly increasing the user's working conditions.