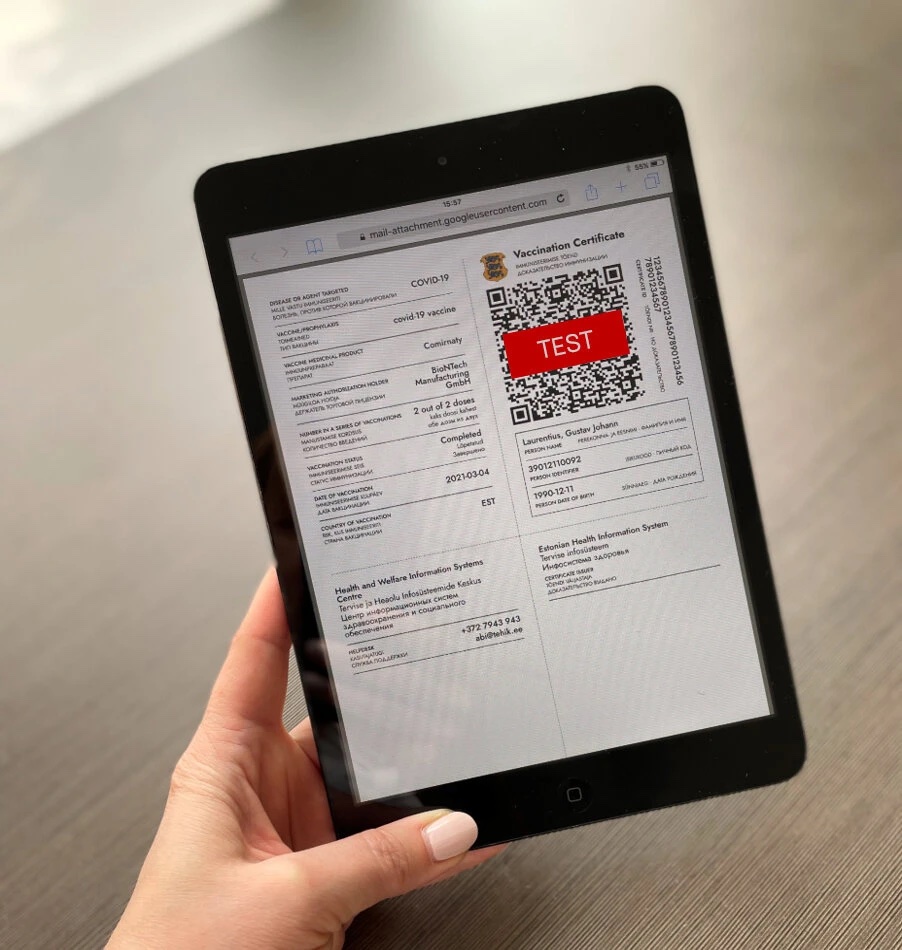 Estonia's vaccine app, VaccineGuard.
New York State's Excelsior Pass.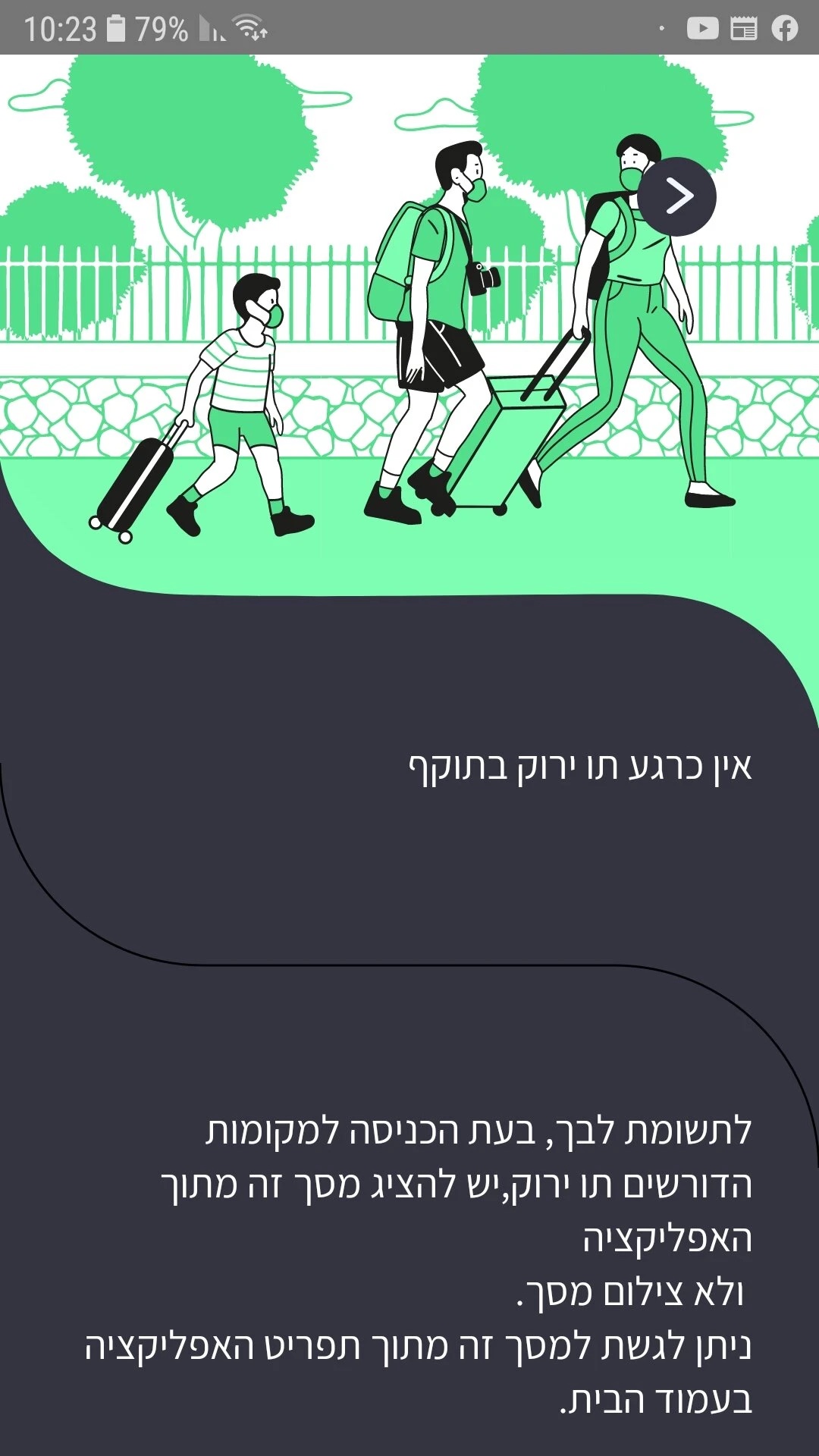 Israeli app.
468 Covid-19 Vaccine Passports

Date: 26 April 2021
Article by: The New York Times
Credit: nytimes

This article by the New York Times, 'A Look at Covid-19 Vaccine "Passports," Passes and Apps Around the Globe', looks at the emerging formats and efficacy of Covid-19 vaccine passports (both digital and paper) from different nations.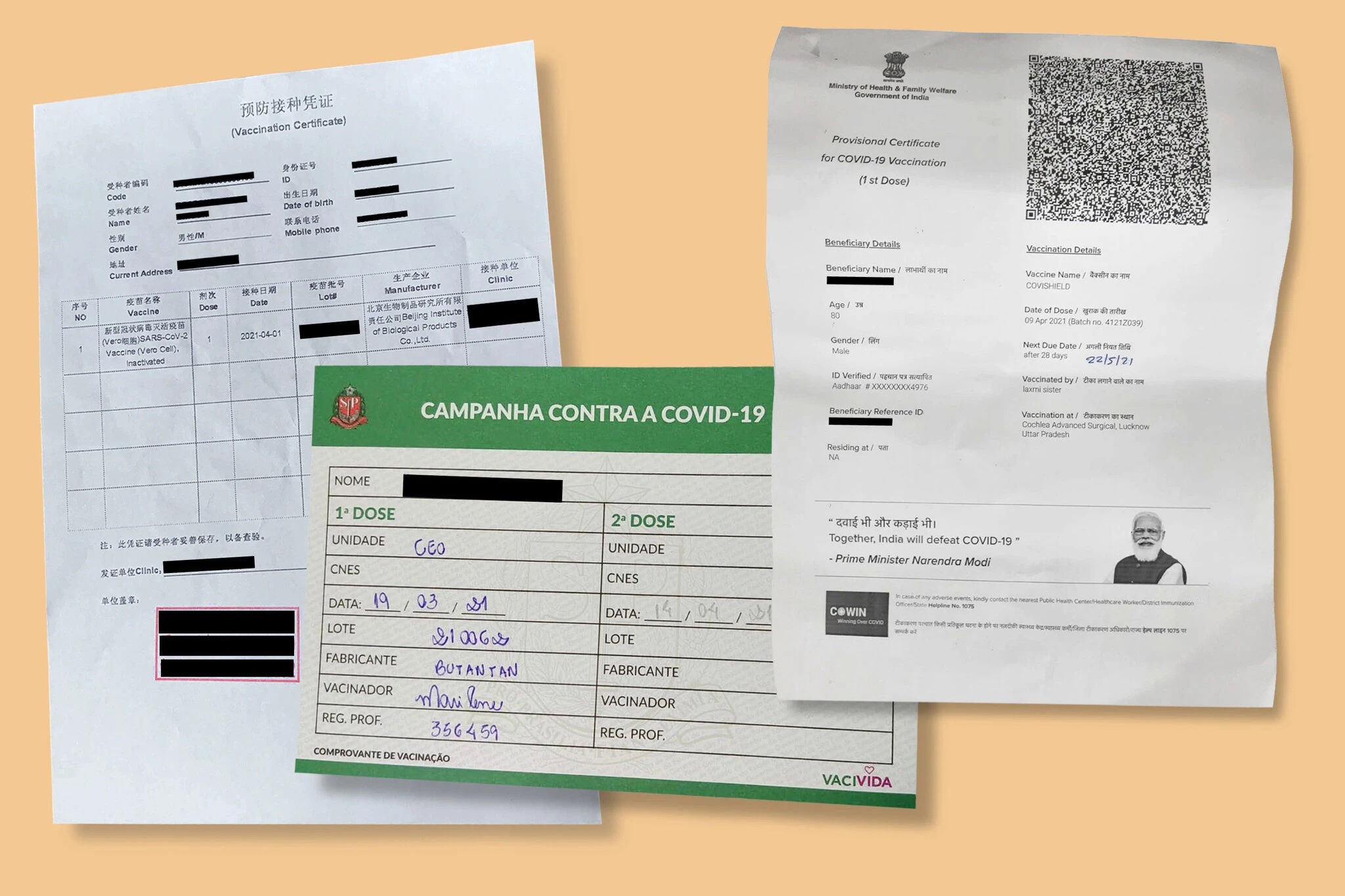 Paper vaccine passports from Shanghai, São Paulo and Uttar Pradesh, India. Anil Kumar Shukla and Ernesto Londoño/The New York Times


Denmark Ministry of Health.
The Dutch App. Ivo Jansch/Egeniq