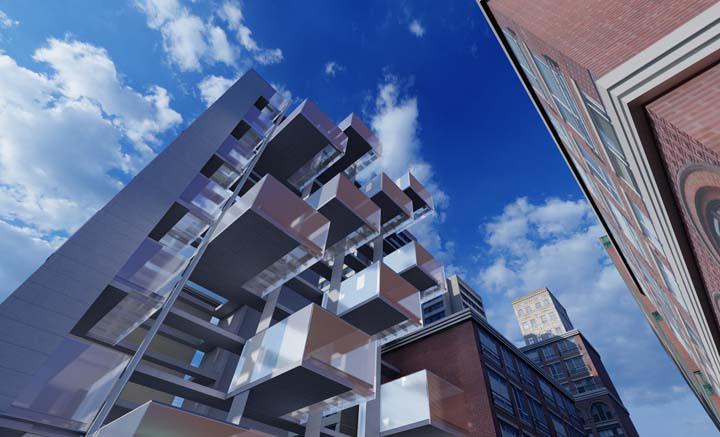 Design by Fuad Khazam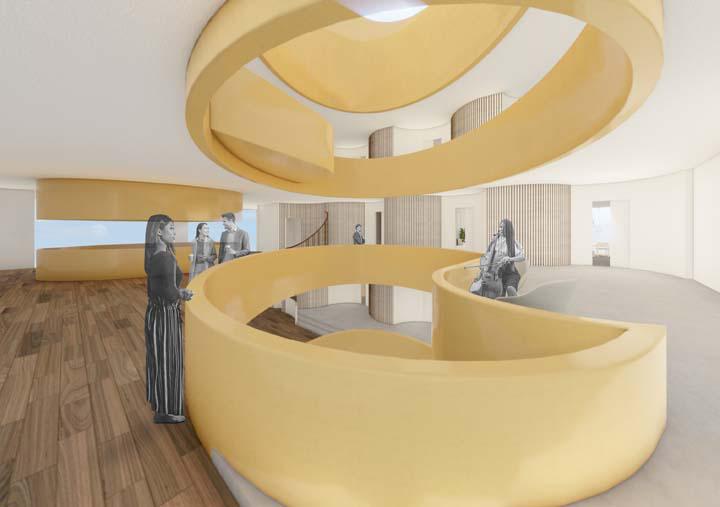 Design by Kayla Nestor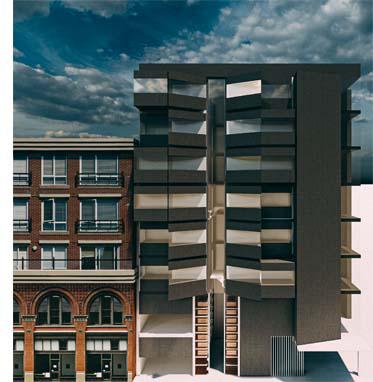 Design by Yangkai Lin
466 SVA BFA Interior Design: Built Environments Quarantine Hotel Designs

Date: Summer 2020
Instructor: Carol Bentel
Students: Fuad Khazam, Kayla Nestor, Yangkai Lin
Credit: ai-ap

Fuad Khazam, Kayla Nestor, and Yangkai Lin, BFA Interior Design: Built Environments students in Carol Bentel's course at the School of Visual Arts in New York, designed hotel-spaces suited for the mandatory fourteen-day quaranine required by many countries for those travelling abroad. Each structure can hold up to twenty inhabitants and are created to minimise the feeling of isolation individuals may feel while under quarantine. Students drew from their own experiences from lockdown--living in small spaces, the necessity of communication, views of the outdoors--to inspire their designs for micro-living.