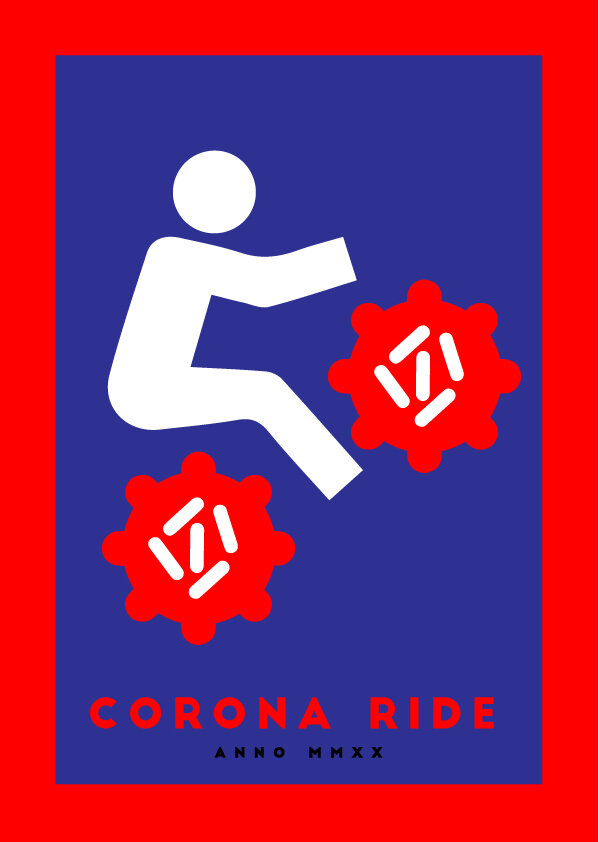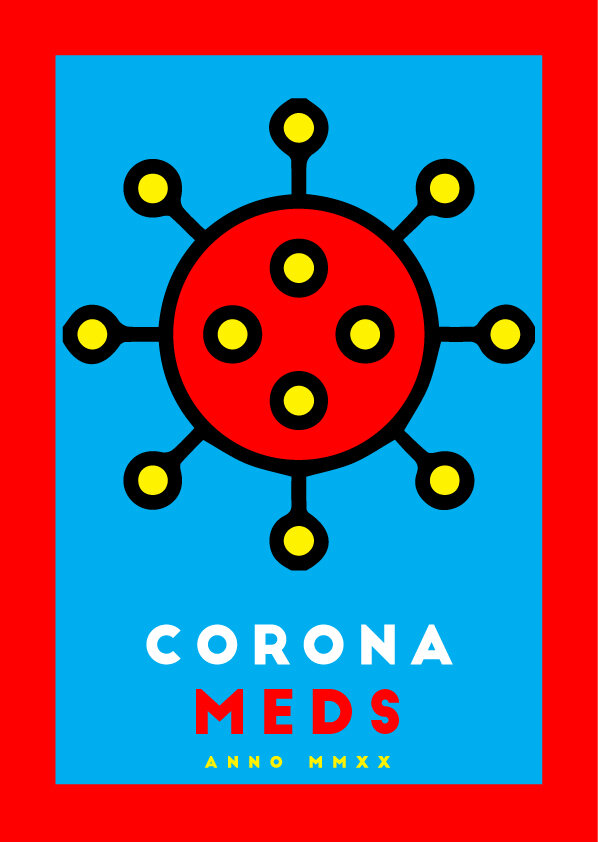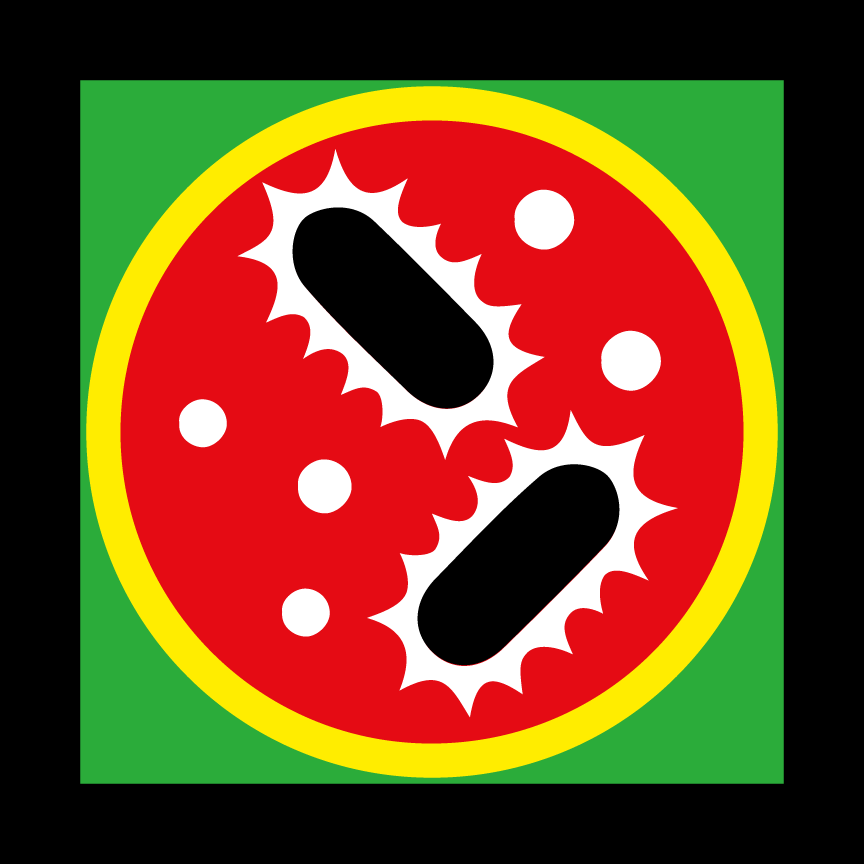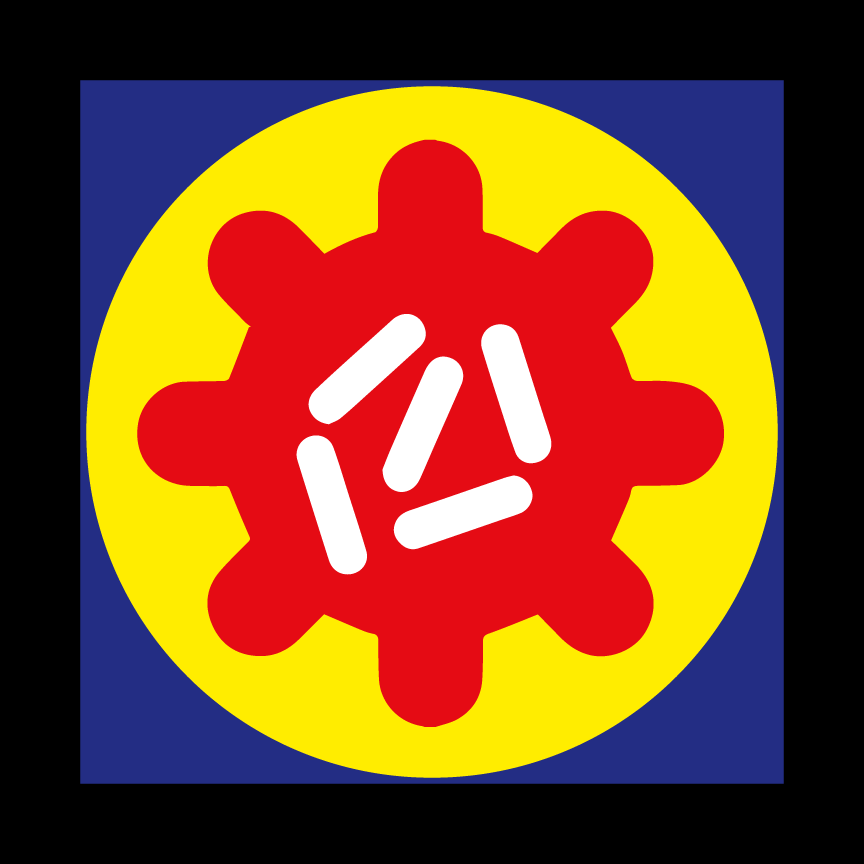 457 Hubert Kretzschmar Coronavirus poster series
Date: April 2020 / 2021
Designed by: Hubert Kretzschmar
Credit:
hubertkretzschmar

Hubert Kretzschmar is a graphic artist and illustrator based in New York City who has created four series of posters relating to the Covid-19 pandemic:
Corona 2021
,
Let's Go Viral
,
World of Covid 2021
, and
I Got Vaccinated
. You can find more from all four series on Kretzschmar's website.
John Hood has written about Kretzschmar's series, saying: "It is that clash of fear and reprobation that Kretzschmar elicits in his COVID-19 Works. Hot-to-the-touch hues set within a culprit coldness; blaring warnings of dire things to come slipped from the side of recalcitrant mouths. Oh, it's not all doom and gloom. In fact, there's also an undercurrent of humor to the proceedings. A burbling wile to help buffer the steadfast threat of collapse." You can read more of John Hood's interview with Kretzschmar
here
.