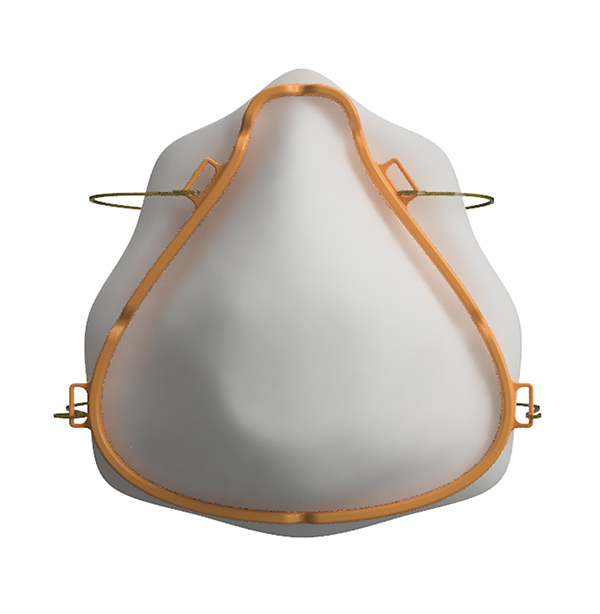 171 Open source mask mould and coin washer
Date: May 2020
Designed by: Luis Córdoba and Luis Gutiérrez
Credit:
Tec de Monterrey, Industrial Design program, Queretaro.
The first proposal is a
cylinder
to sanitize everyday objects and the second a
frame
that molds to the face of the user and, with the help of a coffee filter and fabrics, you can generate a practical mask, both 3D printed .
Both projects are on
youimagine.com
and are open source , so anyone can download them , all they need is a 3D printer.
Furthermore, these projects have more than 200 downloads and 40,000 visits